Olive Leaf Extract Benefits as an Herbal Supplement
Olive leaf extract is an herbal preparation made from the leaves of the olive tree.
While the Olea europaea species is also a source of olives and olive oil, the actual leaves themselves are very high in nutraceutical compounds that can be condensed for human intake.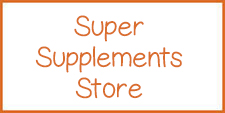 The green oblong leaf is essentially considered a type of "herb" in Western herbalism and has been used in many folk traditions throughout the ages, especially in olive tree conducive climate zones like the Mediterranean and the Middle East.
While making a cup of olive leaf tea from the leaves or powder was consumed for its healthful properties, today concentrated olive leaf extracts are more widely utilized for phytotherapeutic purposes.

Olive leaf extract has a wide assortment of compounds that work to offer a number of botanical actions and even issues like gout.

However, there is one main use that is always top on our list when it comes to this special leaf variety.
#1 Herbal Attribute of Olive Leaf Extract

Our personal familiarity with olive leaf as a supplement began in the early 1990s when it was largely promoted for its immune-supporting antimicrobial potentials and use for health issues like intestinal parasites and yeast overgrowth.

Offered as a liquid tincture or encapsulated extract, this is one of the major uses that stands out from the rest in our opinion.
Today stocking up on herbs that foster immune defenses has never been more appropriate and olive leaf extract can be a great herbal ally to have in your immune-care arsenal with other super supplement favorites like aged garlic, grapefruit seed extract, colloidal silver, propolis and oil of oregano.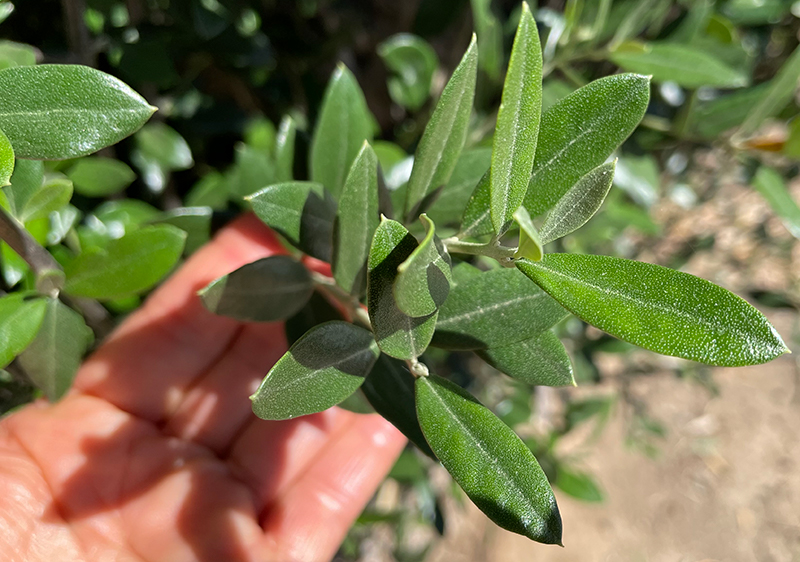 How Does It Work?

The leaf's major herbal attributes are due to its very high content of OLEUROPEIN, a phenolic compound that gives the leaf powders and tinctures a very noticeable bitter and astringent quality.

Oleuropein is one of the most valued antioxidants found in the plant world and olive leaf is the #1 source. It's the main component removed from raw olives to make them edible or more palatable to humans. However, extra virgin olive oil made from uncured green olives does contain small amounts of oleuropein.

Oleuropein as well as other constituents like its metabolite hydroxytyrosol are antioxidant and anti-inflammatory agents responsible for olive leaf's wellness-promoting aspects. (*)

Many dietary supplements commonly available are standardized to concentrate the oleuropein content. Powdered extracts are typically encapsulated whereas liquid varieties can come in dropper bottle or capsule form.

If you happen to have access to olive tree leaves, you can also make your own tinctures by macerating and infusing the dried leaves in 80-proof alcohol for at least two weeks or longer. Dried olive leaves are also widely available from online suppliers.

Research on Olive Leaf Extract

In some research on its antimicrobial activity, a strong concentration of olive leaf extract was shown to inhibit certain foodborne pathogens. Other evaluations identified its antifungal use for conditions like a candida infection without lessening or harming beneficial gut bacteria. 
As we have often discussed, a healthy intestinal microbiome is intimately connected to proper immune functions.

Olive leaves with their main antioxidant compounds as well as secondary bioactive metabolites such as the triterpenes: oleanolic, ursolic and maslinic acids have been likewise studied as potential phytotherapy for certain health concerns afflicting the global community in recent times.

Precautions:

In some cases, excessive intake of olive leaf extract may cause stomach irritation or loose stools. Do not take olive leaf extract during pregnancy or lactation. Consult your physician before use if taking any medications or if you have a serious medical condition.


Affiliate Disclaimer: This section contains affiliate product links. If you make a purchase through one of our recommended links, we will receive a small commission at no additional cost to you. Thanks for the support!
Other Related Pages